MUAY THAI CLASSES IN MELBOURNE
Martial arts gym with 60+ positive google reviews
TRAIN MUAY THAI IN MELBOURNE
Looking for a Muay Thai gym in Melbourne that's perfect for all skill levels? Look no further than John Donehue Jiu Jitsu and MMA. Our gym is world-renowned for its diverse range of classes, including Brazilian Jiu-Jitsu, Mixed Martial Arts (MMA), Kids Martial Arts, Muay Thai, Wrestling, and Boxing.
Our 800m2 facility, owned and operated by Head Coach John Donehue, is designed to be a family-friendly environment where everyone can feel welcome, regardless of age or experience. Whether you're looking to improve your technique or simply want to get fit, our Muay Thai classes are the perfect choice.
At John Donehue Jiu Jitsu and MMA, our experienced Muay Thai coaches are dedicated to helping you reach your goals. So whether you're a beginner or a seasoned pro, we're here to help you achieve your full potential. Come join us for a class today and see why we're one of the best Muay Thai gyms in Melbourne!
Muay Thai classes for all skill levels
Our classes start with a typical Muay Thai warm-up routine which consists of a series of exercises to increase heart rate, improve flexibility, and prepare the muscles for the more intense workout that follows.
The focus then shifts to mobility and flexibility exercises such as shadowboxing, lunges, hip rotations, and shoulder circles. These exercises help to loosen up the joints and muscles, and improve range of motion, which is important for striking techniques that are practised. 
After that, our instructors will divide the class into pairs where you will practise techniques with a partner or bag.
Are you eager to begin your journey in Muay Thai? Here are a few tips to help you get started:
Our free trial class is the perfect opportunity to learn the basics and become comfortable with the equipment and techniques before committing to a membership. It's a great way to get a feel for what we offer at John Donehue Jiu Jitsu and MMA.
Invest in quality equipment
Quality equipment is essential for your safety and getting the most out of your training. We recommend investing in equipment such as 16oz gloves and hand wraps, which we provide for our members.
Setting achievable goals is important to stay motivated and track your progress. Whether you want to improve your technique, increase endurance, or lose weight, having specific goals will help you stay focused and motivated.
Consistency is key to achieving your goals in Muay Thai. Make sure to practise regularly and commit to your training. We recommend a minimum of two sessions per week and building your routine from there.
At John Donehue Jiu Jitsu and MMA, we offer a wide range of classes and world-renowned coaching to help you achieve your goals. Our spacious facilities provide the perfect environment to start your Muay Thai journey. So don't wait any longer, get started today and get ready to improve your fitness, learn self-defence skills, and reach your full potential in Muay Thai!
Located near Chadstone, our boxing gym is easily accessible from Clayton, Clayton South, Glen Waverley, Mount Waverley, Wheelers Hill, Mulgrave, Springvale, Oakleigh, Bentleigh and surrounding suburbs easily accessed from the Monash Freeway.
By signing up to a John Donehue Jiu Jitsu and MMA membership, you gain access to dedicated training space, including competition grade boxing equipment, access to our strength and conditioning room, raised boxing ring and a variety of suspended bags to practise your boxing techniques.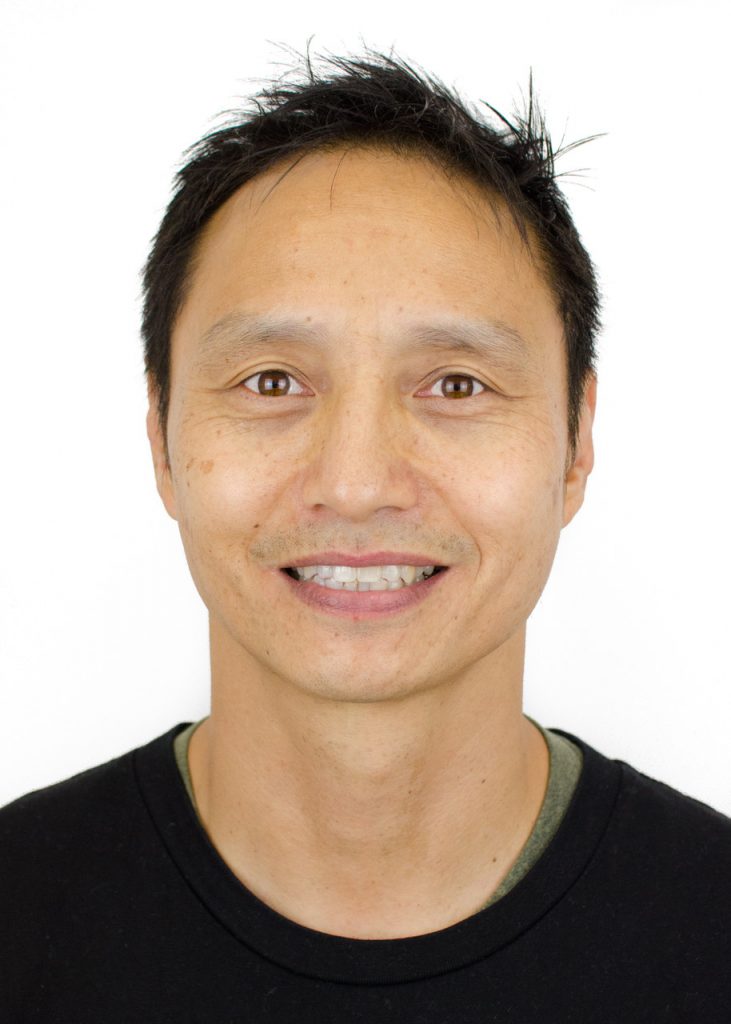 MUAY THAI COACH AT JOHN DONEHUE JIU JITSU AND MMA