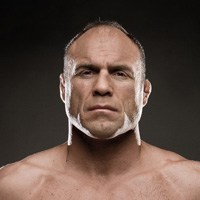 RANDY 'THE NATURAL' COUTURE UFC HEAVYWEIGHT CHAMPION
John Donehue is one of the major reasons for my success in winning the UFC Heavyweight Title. He is a great coach and great friend.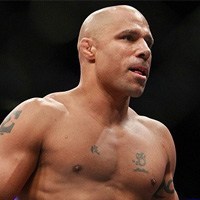 FRANK TRIGG UFC HALL OF FAMER
He makes things simple to understand and effectively implement it into my game. JD can teach me something on a Monday that I can on use on Saturday night to win my fight.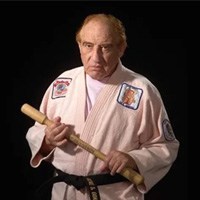 'JUDO' GENE LEBELL THE GODFATHER OF GRAPPLING
This man has World of knowledge. John is not only the best in Australia but one of the best in the world. A classic in his field and a legend in his own time.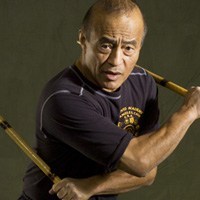 BRUCE LEE'S NO 1 STUDENT AND LEGEND OF THE MARTIAL ARTS
He knows how to take Jiu Jitsu and personalise it for the practitioner. I would highly recommend John Donehue as a teacher in any field or capacity.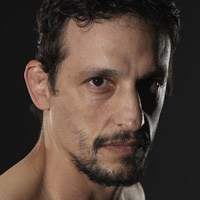 NCAA AND WORLD CHAMPION WRESTLER & COACH OF UFC CHAMPIONS
John easily shows the different aspects and intricacies of the submissions that you won't get from most Brazilian guys. He is a very good teacher having been all around the World teaching seminars.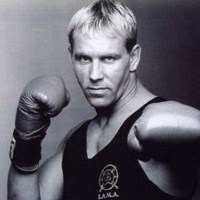 SHOOTO WORLD CHAMPION & BJJ BLACK BELT
John is very good at teaching. He breaks things down very easily and proficiently. He is very good at explaining things very simply. If you get a chance to train with John you should.