from Ages 6 to 12 years old
KIDS BRAZILIAN JIU JITSU
The classes are designed to help life-proof your child through the teaching of non-striking martial arts disciplines including Brazilian Jiu Jitsu (BJJ).
Our Kids BJJ Classes are a great motivator for your child to get up and have fun in a safe and supervised environment. Our trainers are committed to helping your child gain confidence and build a skill for life.
BJJ is a great way for your child to work off some energy and teaches them discipline and control in a way that is fun.
You can start your child with free classes in Brazilian Jiu Jitsu today.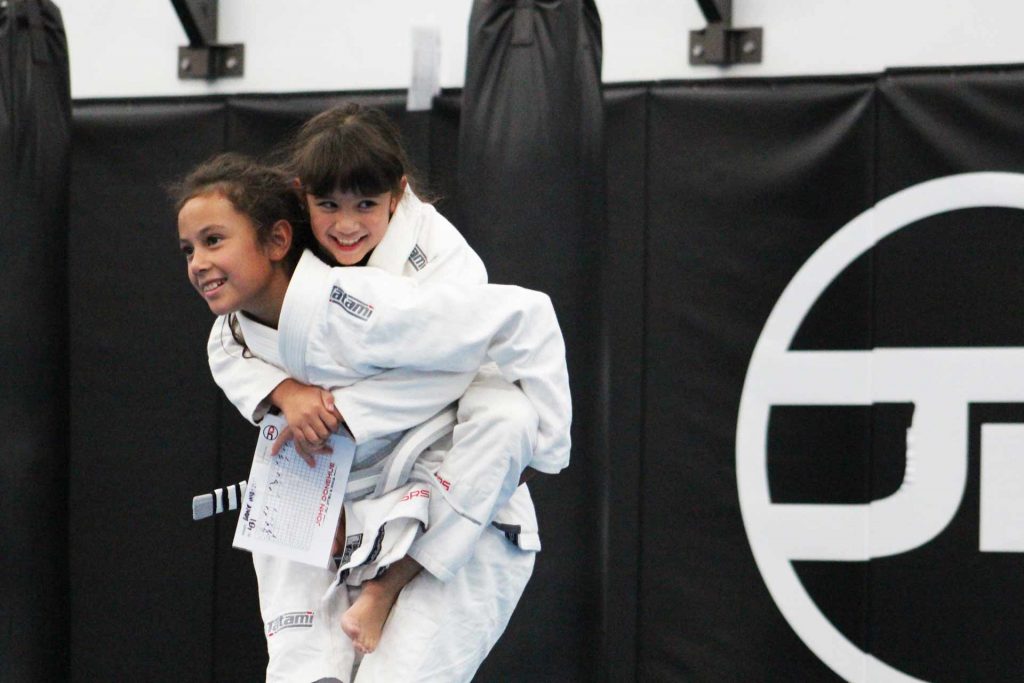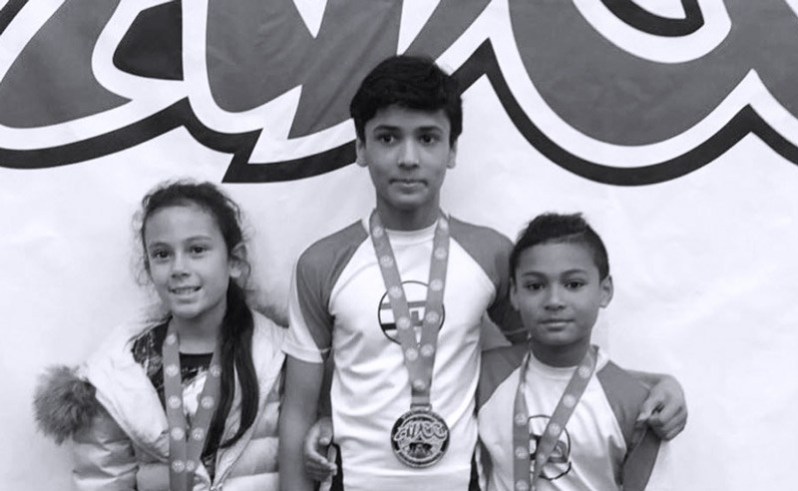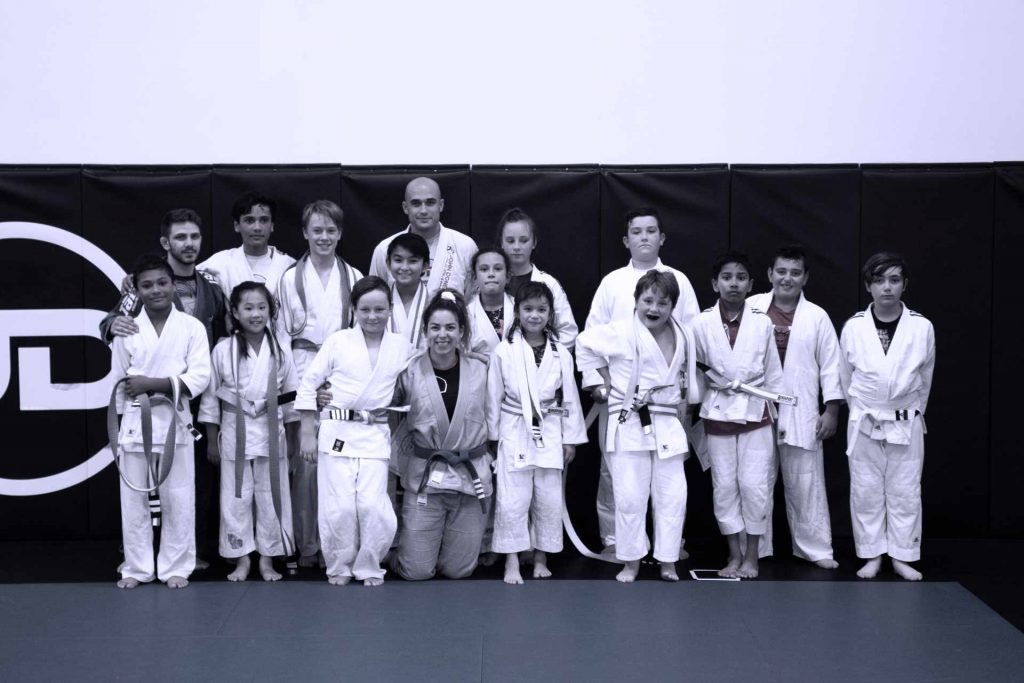 6/278 Ferntree Gully Road,
Notting Hill 3168
Phone: +61 3 9544 5820
Email: