We are a little different to your stereotypical gym. Owned and operated by world renowned Coach John Donehue. We are a family friendly gym offering a diverse range of services including group classes, Brazilian Jiu-Jitsu, Mixed Martial Arts, Kids Martial Arts, Muay Thai, Wrestling and Boxing.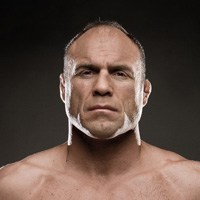 RANDY 'THE NATURAL' COUTURE UFC HEAVYWEIGHT CHAMPION
John Donehue is one of the major reasons for my success in winning the UFC Heavyweight Title. He is a great coach and great friend.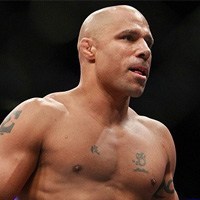 FRANK TRIGG UFC HALL OF FAMER
He makes things simple to understand and effectively implement it into my game. JD can teach me something on a Monday that I can on use on Saturday night to win my fight.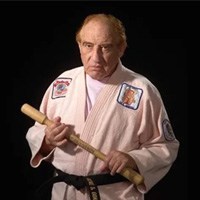 'JUDO' GENE LEBELL THE GODFATHER OF GRAPPLING
This man has World of knowledge. John is not only the best in Australia but one of the best in the world. A classic in his field and a legend in his own time.
Our 800m2 facility, includes spacious male and female change rooms with modern shower facilities. With over 500m2 of training space, consisting predominantly of competition grade matting, it's large enough to run 3 separate classes or a tournament comfortably. We are also equipped with a fully dedicated strength and conditioning room, raised Boxing Ring, cage wall for MMA training and a large mix of suspended bags to accommodate all striking disciplines.
Many people considering training in Martial Arts are concerned with fitness and experience. We offer classes in Jiu Jitsu, Self Defence, MMA, Muay Thai (Kickboxing), Boxing and Wrestling for ANYONE regardless of age, experience and/or fitness level. Check out our Youtube Video: "What's it like to train martial arts?" with testimonials from our actual students.