JOHN DONEHUE JIU JITSU & MMA
The pioneers of mixed martial arts training in Melbourne.
We offer programs in boxing, muay thai, kickboxing, jiu jitsu & MMA, furthermore, our classes are for everyone regardless of experience and/or fitness levels. The John Donehue Gym is conveniently located just a few minutes from Chadstone shopping centre. We are only 20 minutes from Melbourne's CBD and 15 minutes from Dandenong. We are only a few short minutes from Oakleigh, Glen Waverley, Clayton & Murrumbeena. Our gym is located just off the Monash Freeway making us easily accessible to Melbourne's south eastern suburbs.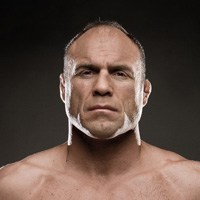 John Donehue is one of the major reasons for my success in winning the UFC Heavyweight Title. He is a great coach and great friend.
Randy 'The Natural' Couture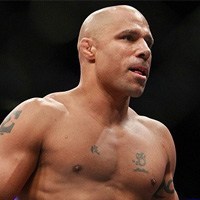 He makes things simple to understand and effectively implement it into my game. JD can teach me something on a Monday that I can on use on Saturday night to win my fight.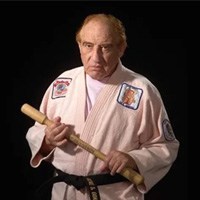 This man has World of knowledge. John is not only the best in Australia but one of the best in the world. A classic in his field and a legend in his own time.
The Godfather Of Grappling