TRAIN JIU JITSU, MMA, WRESTLING, MUAY THAI AND BOXING IN MELBOURNE
Martial arts gym with 60+ positive google reviews
Train Mixed martial arts in melbourne
Offering World Class programs in Boxing, Muay Thai, Kickboxing, Jiu Jitsu, MMA & Kids Martial Arts, our classes are for everyone regardless of your experience or fitness level. Our gym is located just off the Monash Freeway making us easily accessible to Melbourne's southeastern suburbs including Chadstone, Oakleigh, Glen Waverley, Clayton, and Murrumbeena.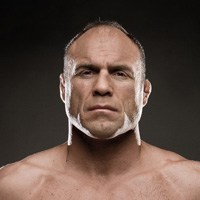 RANDY 'THE NATURAL' COUTURE UFC HEAVYWEIGHT CHAMPION
John Donehue is one of the major reasons for my success in winning the UFC Heavyweight Title. He is a great coach and great friend.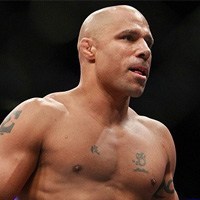 FRANK TRIGG UFC HALL OF FAMER
He makes things simple to understand and effectively implement it into my game. JD can teach me something on a Monday that I can on use on Saturday night to win my fight.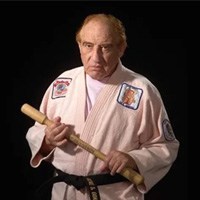 'JUDO' GENE LEBELL THE GODFATHER OF GRAPPLING
This man has World of knowledge. John is not only the best in Australia but one of the best in the world. A classic in his field and a legend in his own time.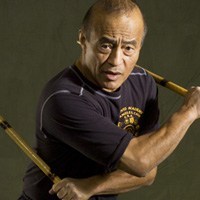 BRUCE LEE'S NO 1 STUDENT AND LEGEND OF THE MARTIAL ARTS
He knows how to take Jiu Jitsu and personalise it for the practitioner. I would highly recommend John Donehue as a teacher in any field or capacity.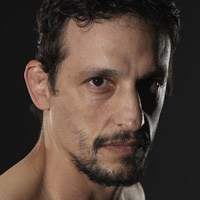 NCAA AND WORLD CHAMPION WRESTLER & COACH OF UFC CHAMPIONS
John easily shows the different aspects and intricacies of the submissions that you won't get from most Brazilian guys. He is a very good teacher having been all around the World teaching seminars.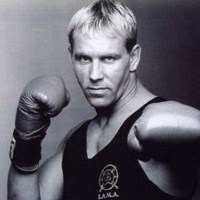 SHOOTO WORLD CHAMPION & BJJ BLACK BELT
John is very good at teaching. He breaks things down very easily and proficiently. He is very good at explaining things very simply. If you get a chance to train with John you should.
Home of Brazilian jiu jitsu in melbourne
Welcome to John Donehue Jiu Jitsu and MMA, Melbourne's premier destination for
Brazilian Jiu Jitsu (BJJ)
and martial arts training. Our
Brazilian jiu jitsu gym
, led by world-renowned
Head Coach John Donehue
, offers a wide range of classes, including
Jiu Jitsu
,
MMA
,
Muay Thai
,
Wrestling
,
Kids Martial Arts
, and
Boxing
. With a focus on both technique and fitness, our classes cater to people of all ages, experience levels, and fitness goals.
John Danaher Brazilian jiu jitsu seminar 2023
"What an absolute honour having John Danaher host seminars at our gym over the weekend. We learnt an incredible amount and we thank you for sharing your knowledge and passion of Jiu Jitsu with us all. Thank you for your kind words and we can't wait to have you back soon
" Head Coach John Donehue
Repost •
@danaherjohn
Seeing an old friend in Melbourne – the story of John Donehue: Many years ago when I began training in New York City I would often hear of a talented Australian grappler with a very similar name and story to mine – so similar in fact that many people thought we were the same person! Over a decade later I was teaching a class when a very well mannered man introduced himself to me as John Donehue – I finally met my grappling doppelgänger! We became good friends. Mr Donehue had an impeccable grappling pedigree. He is a Sixth degree black belt under the great Rigan Machado and one of a handful of people who got a black belt from legendary Judo/catch wrestling icon Judo Gene Labelle. In addition he was a student and training partner of the great Iowa wrestler Rico Chiaperelli and worked extensively with the legendary RAW MMA team in the early days of MMA. As such he has a very unique perspective and approach to grappling that encompasses Jiu jitsu, catch, judo and wrestling at the highest levels. His grappling knowledge is extraordinary and so is his insight into the early California Jiu jitsu and grappling scene. Here in South East Melbourne I taught seminars today at his school – it was wonderful to see what a great job he has done raising excellent students who were able to quickly absorb the material we went over. If you're ever in Melbourne this a great place to train!!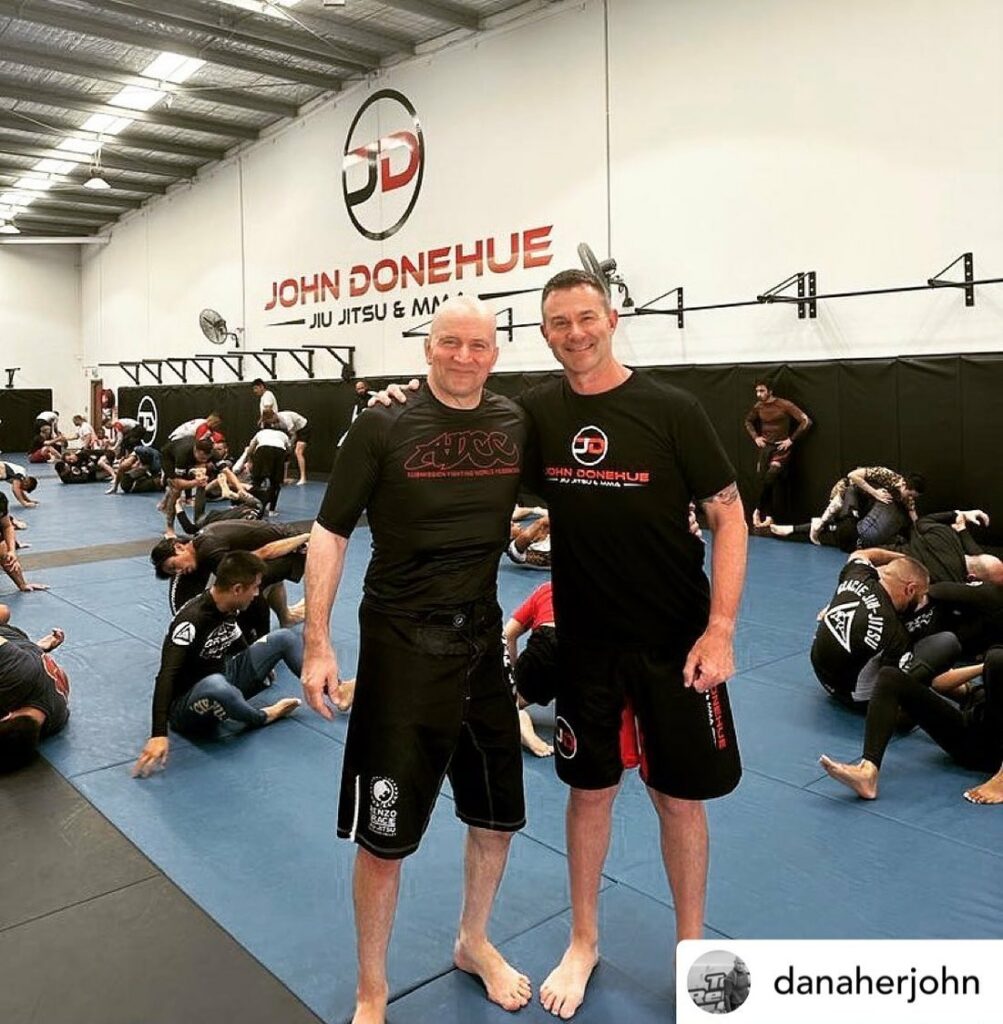 Learn muay thai from our world class coaches
Muay Thai
, which translates to
Thai Boxing
or
Kick Boxing
, is an ancient martial art system of combat that is over four centuries old. Using punches, kicks, elbows and knees,
Muay Thai
teaches techniques for self defence and the competitive arena. Our
Muay Thai classes in south east Melbourne
are fit for all skill and fitness levels. With limited capacity and high demand, we strongly recommend securing your spot and claiming your trial today.
Train boxing close to home
Our boxing gym is conveniently situated near Chadstone, making it easily reachable from several surrounding suburbs such as Clayton, Clayton South, Glen Waverley, Mount Waverley, Wheelers Hill, Mulgrave, Springvale, Oakleigh, and Bentleigh, all of which can be accessed via the Monash Freeway.

As a member of John Donehue Jiu Jitsu and MMA, you will have access to exclusive training areas, including competition-grade boxing equipment, our strength and conditioning room, a raised boxing ring, and a range of suspended bags for practicing your boxing techniques.
Our Kids Martial Arts program will assist your child with becoming more confident and put them on the right path for their future. Helping your child build life skills, develop discipline, honour, leadership and respect, our program prepares your child to face the challenges life throws at us head on. Secure your child a free trial and equip them with skills they will keep for life.
Learn wrestling in Melbourne
Meet head coach John Donehue
"John Donehue is one of the major reasons for my success in winning the UFC Heavyweight Title. He is a great coach and great friend" RANDY COUTURE
At John Donehue Jiu Jitsu & MMA we take great pride in providing a friendly, welcoming and encouraging environment where egos are left at the door, helping you achieve your full potential and individual goals whatever they may be. Whether your goal is training Martial Arts in the world's best and most effective self defence systems or simply to lose weight and get in the best shape of your life and have a lot of fun doing so, we have a wide range of classes to meet all needs here under the one roof. Our experienced and qualified coaches and coaches at John Donehue Jiu Jitsu & MMA can guide you through your health and fitness journey. They'll make sure that you're equipped with the confidence and the skills to handle yourself in any situation that may arise. All ages are welcome, and we can personalise training and fitness programs for everybody. Contact us now to make an appointment to meet your new Coach.