BOXING CLASSES WITH WORLD CLASS COACHES IN MELBOURNE
If you are looking to increase fitness, lose weight, tone up or simply work on technique, then come check out our boxing classes at John Donehue Jiu Jitsu & MMA. 
Each class consists of technical training and instruction, some pad or bag work, with some conditioning drills mixed in throughout the class. This class is a great cardiovascular workout for men, women and teens – it is a fun and challenging class.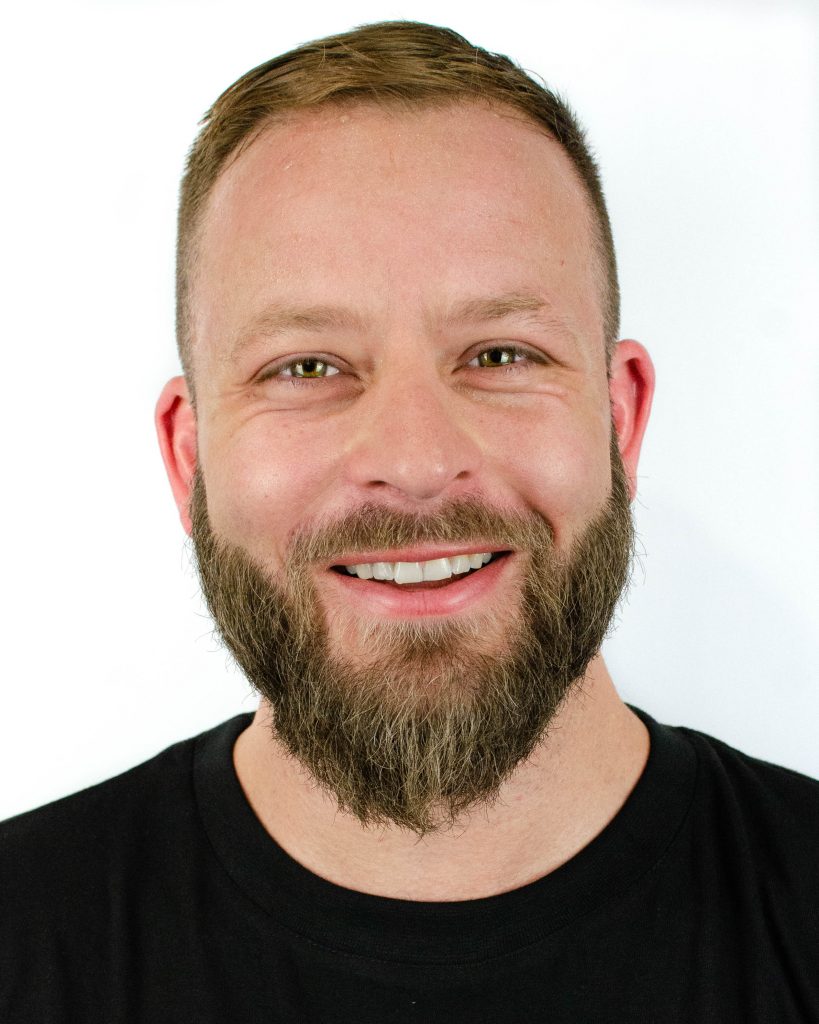 BOXING COACH AT JOHN DONEHUE JIU JITSU AND MMA
Pete has trained alongside and worked closely with multiple world champions and achieved some success in the ring himself. 

Despite this, it was his love of teaching and interacting with people that bought him to his career in training. After the sport helped him overcome some of his own personal hurdles, he is now passionate about sharing it with others and helping them reach their own goals along the way.
BOXING IS GREAT FOR SELF DEFENCE, WEIGHT LOSS, BUILDING CONFIDENCE, RELIEVING STRESS, OR JUST FOR TRYING SOMETHING FUN AND NEW.